Home

/

LEICA OPTICS CLEANING KIT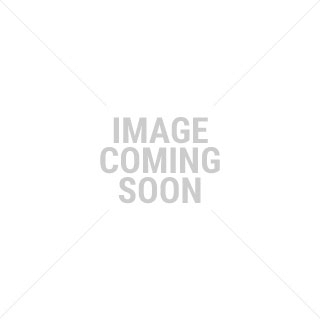 LEICA OPTICS CLEANING KIT
Price:
$99.95 (incl. GST)
• Free shipping throughout New Zealand

• Pick-up available from Auckland on application
(delivery to our Auckland Showroom may take up to 5-7 working days)
*We will email you when your items are ready for pick up. To avoid disappointment, please do not try to pick up before then.
Description
The new Leica optics cleaning kit consists of a bag, a brush, a lens cleaning cloth and Ballistol cleaning fluid in a spray bottle. These cleaning utensils can be used to clean camera lenses as well as binoculars or other lenses. The brush can be extended in different stages and the spray bottle distributes the liquid evenly on the surface. The fluid contains fast diffusing components so that no residue remains on the lenses. The optics are quickly clean again, so full performance and brilliant view is guaranteed.